TaSK Framework des BSI installieren – Part 1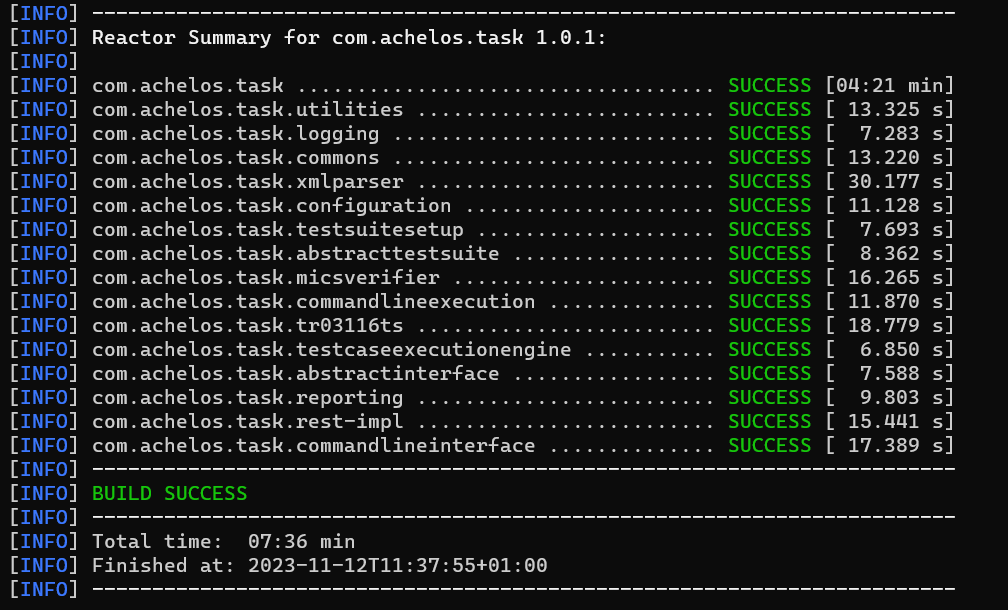 Das TaSK Framework wurde am 13.06.2023 vom Bundesamt für Sicherheit in der Informationstechnik (BSI) veröffentlicht. Das Framework macht es sich zur Aufgabe TLS-Verbindungen, also Transport Layer Security, auf ihre Sicherheit zu prüfen. TLS kommt an vielerlei Stellen zum Einsatz. Sei es Webzugriffe, die über https erfolgen, E-Mail, oder weitere Web Services. Genau diese Konfigurationen, ob selbst vorgenommen oder durch Dritte bestimmt, kannst du mit dem Framework nun auf ihre Sicherheit überprüfen lassen. In dem heutigen Artikel zeige ich dir, wie du unter Ubuntu, FreeBSD und Windows
Attention: For the english version, click here!
Hier noch eine kleine Besonderheit zu diesem Artikel. Die zweireihige Serie erscheint in Kooperation mit Cyber Security Intelligence. Part 2 werde ich unten jeweils verlinken. Dort erfährst du wie man die TLS-Verbindungen letztendlich prüfen kann.
Linux

Linux + Docker

FreeBSD

FBSD + Jail

Windows
---
Install TaSK Framework of the BSI – Part 1
The TaSK Framework was released on June 13, 2023, by the Federal Office for Information Security (BSI). The framework's purpose is to assess the security of Transport Layer Security (TLS) connections. TLS is utilized in various contexts, including web access through HTTPS, email, and other web services. Whether these configurations are self-made or determined by third parties, the framework allows you to examine their security. In today's article, I'll show you how to do this on Ubuntu, FreeBSD, and Windows.
Here's a special note about this article: This two-part series is presented in collaboration with Cyber Security Intelligence. I will provide the link to Part 2 below, where you can learn how to ultimately assess TLS connections.
Linux

Linux + Docker

FreeBSD

FBSD + Jail

Windows